Health & Safety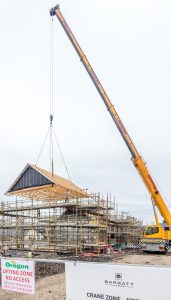 Oregon Timber Frame, Part of Barratt Developments PLC, has a successful and mature health and safety management system, both at our manufacturing plants and on site.
Read more
About Us
Chairman Rod Lawson says – "We are very proud of what we have achieved over the last two decades, building a successful company with a fantastic workforce. Now we very much welcome the next chapter with Barratt Developments PLC who are as committed to quality as we are and have exciting plans for the future of both of our businesses."
Read more
Why Oregon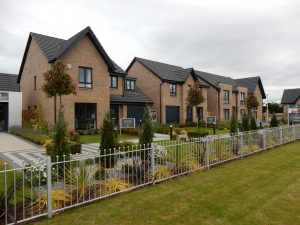 Oregon delivers safe, sustainable solutions for today's construction industry. We research the best ways to provide a service to you giving you the best value for money.
Read more
[rps]
Oregon Contract Management Team