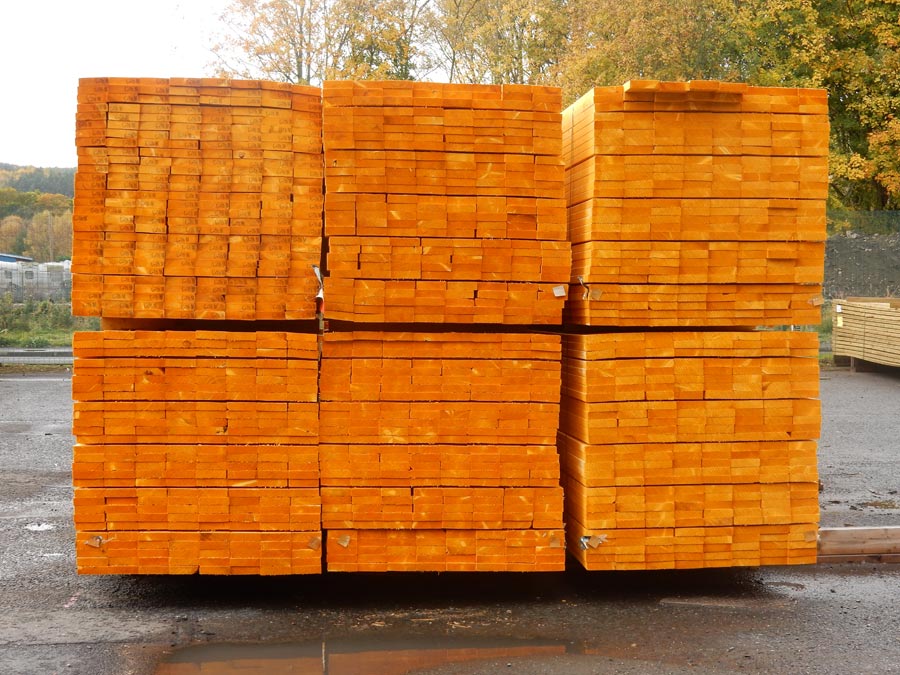 As its name implies, timber frame construction is a method of building which relies on a timber frame as a basic means of structural support. Timber frame is an engineered, quality assured, tried and tested method for sustainable building that is the norm in most parts of the developed world.
The modern, sustainable, low energy method of build.
The modern alternative to masonry or steel
The natural choice to help achieve high Code for Sustainable Homes ratings.
Pre-fabricated to the highest standard, reducing many site issues such as snagging and non-conformity.
Quickly and safely erected to give early wind and water tight structures, saving up to 20% build time.
Less weather dependent, enabling a more predictable building programme.
Fully compliant with all current structural, thermal, fire and acoustic building regulations.
Manufactured from the world's most renewable construction material.