Last month, we asked all Oregon employees to complete our 2nd annual people engagement survey. As a Company, it's very important to us to understand how our people are feeling about the environment they work in, the opportunities we give them and the Company itself.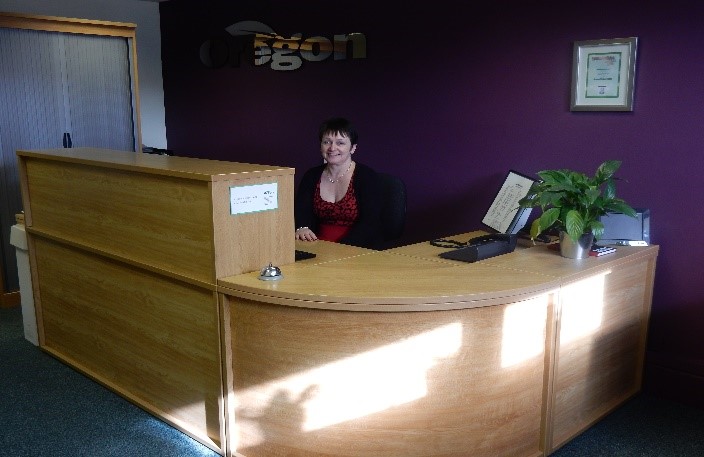 Out of the 25 questions we asked, we have improved in 17 of them from this time last year.
Standing out as a huge improvement for us is how people feel about Oregon itself. We have invested a lot in training and grown the number of our employees over recent months. Confidence has grown in terms of our people feeling more secure about our Company's future, and feeling much more positivity towards our brand and benefit's package.
One of our other top performing areas was a recognition that people here are always looking for ways to improve the business. Whether it be Technical changes to ensure we stay at the forefront of new innovation in timber frame structure, or smaller, ad hoc changes to make the processes we undertake more streamlined and effective, we are always striving to continually improve the way we do things.