The Modern Apprenticeship Programme offers the chance to be involved in many aspects of the business and ultimately develop a long term career working for one of the UK's largest timber frame manufacturers.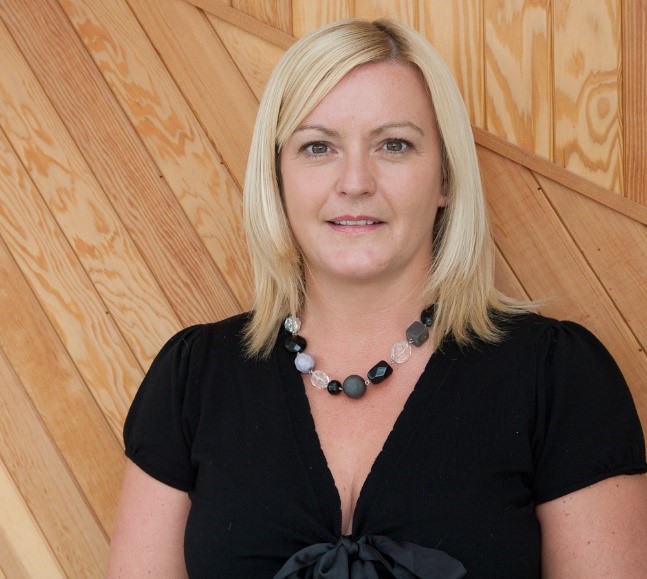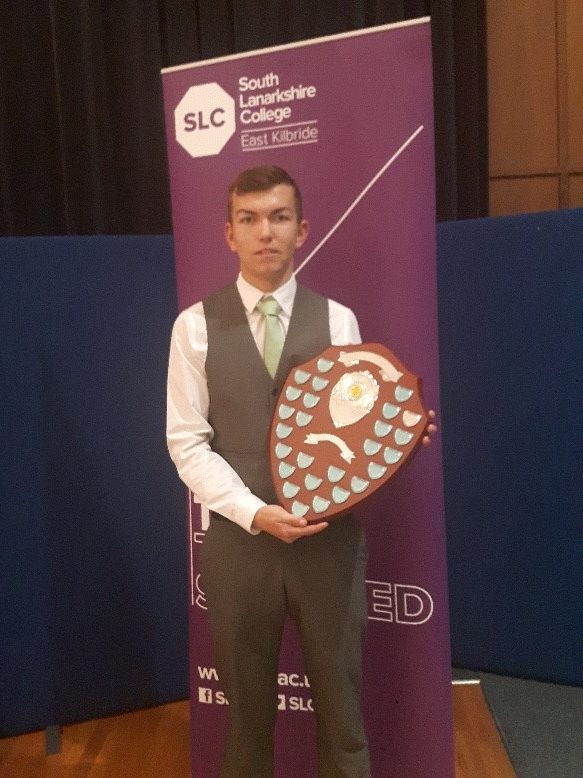 Tammy Yourston, Human Resources Manager, (above left) said "We're incredibly proud of the apprenticeship scheme we offer and the progression that our students have made". "Two of our first apprentices, Kyle Boyd and Connor Kelly, are key success stories recently completing the Level 2 NVQ in Timber Frame Erection in June – Kyle and Connor are the FIRST students in the whole of the UK to successfully complete this nationally recognised qualification – fantastic achievement."
Connor also picked up "Apprentice of the Year" in his first year at South Lanarkshire College Graduation event (above right). With this experience under his belt, Connor is now actively looking to further his career and is now signed up for the Advanced Craft course at SLC".